Town of Double Springs... A Place to Call Home!
In Town of Double Springs, we are defined less by boundaries on a map than by the sense of shared values our residents hold dear. Small town values, guided growth, preservation of historical, cultural, and natural heritage are just a few of the core principles that make Town of Double Springs a wonderful place to call home.
Digging in the Dirt - Welcome, Spring!
April 07, 2021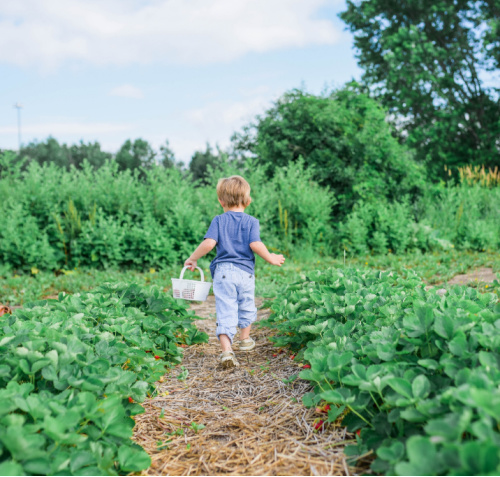 Water Your Landscape...
With Spring upon us, most of us are ready to stop hibernating in our houses and get out in the sunshine and warmth. Getting your yard ready to enjoy for the summer months is a good place to start. But where to begin? Let's explore some great resources.