Welcome to Town of Double Springs

Town of Double Springs... A Place to Call Home!

In Town of Double Springs, we are defined less by boundaries on a map than by the sense of shared values our residents hold dear. Small town values, guided growth, preservation of historical, cultural, and natural heritage are just a few of the core principles that make Town of Double Springs a wonderful place to call home.
---
Welcome Back Warmer Temps!
June 01, 2022

We love summertime!
And there is nothing better than celebrating longer days and evenings on the porch with friends and family. While most see summer as a time to break-out new projects, explore, and earn some tan lines, staying prepared and safe are key factors in keeping the good times rolling!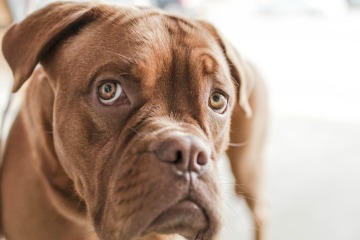 Support Local Animal Shelter
Looking for a furry friend to become a part of your family? Consider adopting a dog or cat from your local animal shelter. An adopted pet will provide unconditional love and companionship to all.